Construction and Renovation
Find Your Builder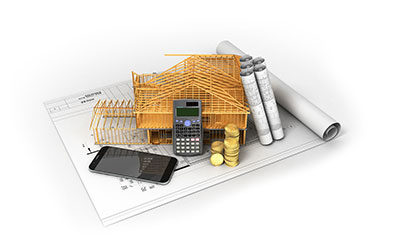 There are a variety of custom home builders and general contractors on Kiawah Island, Seabrook Island, the greater Charleston area and North Carolina from which to select a builder for your project. Whether it consists of designing multi-family units. commercial up-fits, restorations or residential renovations, we will work with your builder or renovator to assure the success of your project.
Changing Trends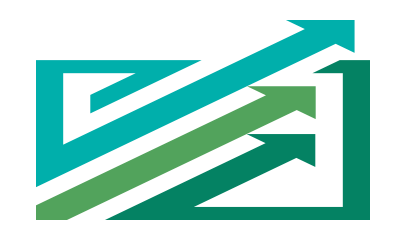 Changing trends in designs for luxury custom homes over the past 25 years can be extremely demanding. Certain trends seem to come and go; however, some designs remain timeless. Our design philosophy shall always be to make your home a statement of you. We will work closely with interior decorators, finishers and suppliers to make sure your luxury home still feels fresh and new after those 25 years have passed.
HOA & ARB Boards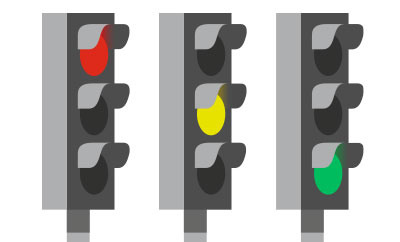 Many communities require reviews from Home Owners Associations (HOA) or Architectural Review Boards (ARB). These boards can be difficult to get approvals without a qualified architect that understands the process involve in each community. Hudson Designs has renovated many homes, business, apartments and churches to make sure the approval process is quick and uneventful. As a long term island architect, Hudson Designs has the experience and knowledge to make your home construction or renovation project a reality.